JAVI CARRASCO PhD   ILLUSTRATOR / ANIMATOR
My name is Javi Carrasco, PhD in Fine Arts, based in Barcelona. I am a qualified Illustrator / Content Creator / Animator, with a wide experience in the whole creative process of videos for very different projects.

---
1 MARKETING VIDEO ARTIST TEST
Ad video for C.A.T.S.
1920×1080 / 30Fps / MP4 H264 / CBR 6Mbps
styleframes:
---
2 TECHNICAL ARTIST TEST

New vehicle proposal: the Concrete Mixer Truck!!
The Concrete Mixer Truck is a fighting vehicle for C.A.T.S. equipped with a fast rocket and a powerful excavator.
---
3 AND…
I have never stopped creating GIFs. These short animated loops allow me to connect with my audience in a powerful and effective way. Some of them went viral on Instagram stories recently, reaching more than 1 billions views!!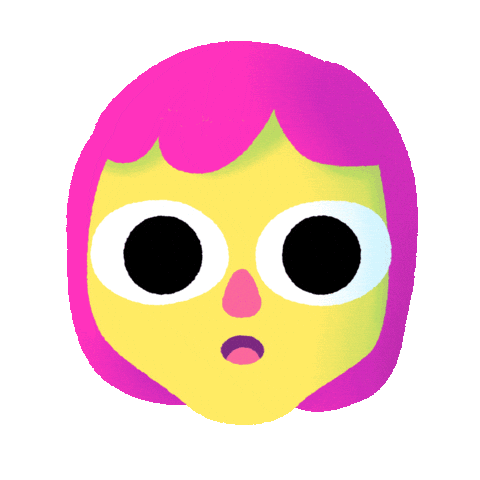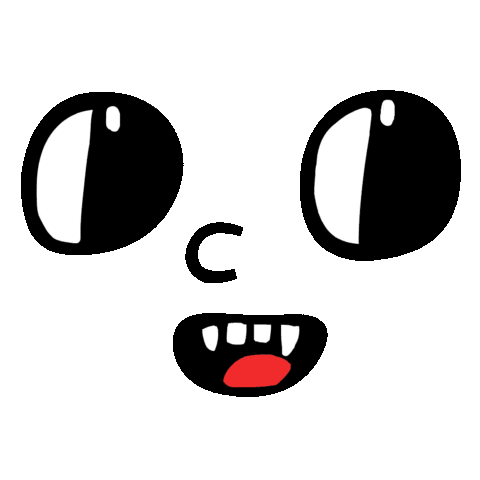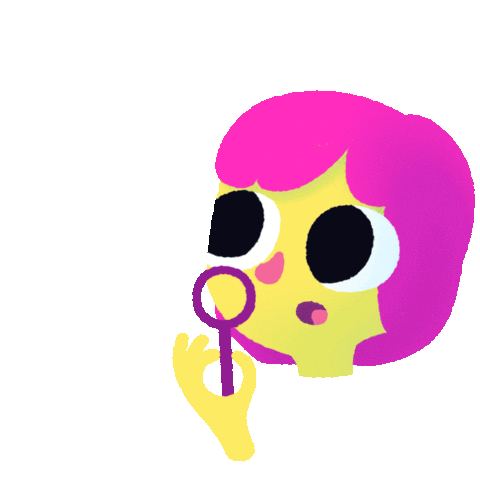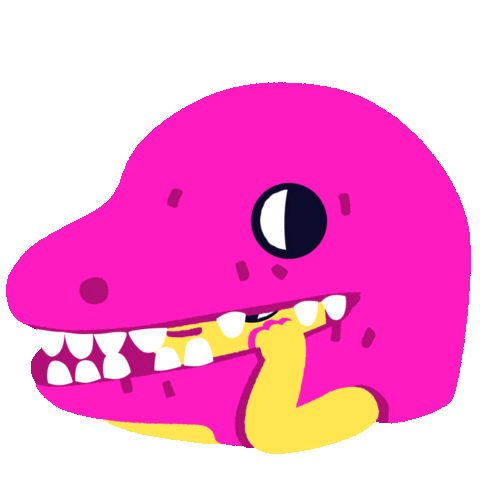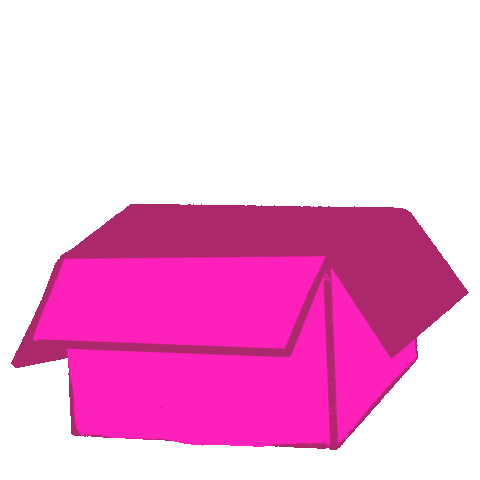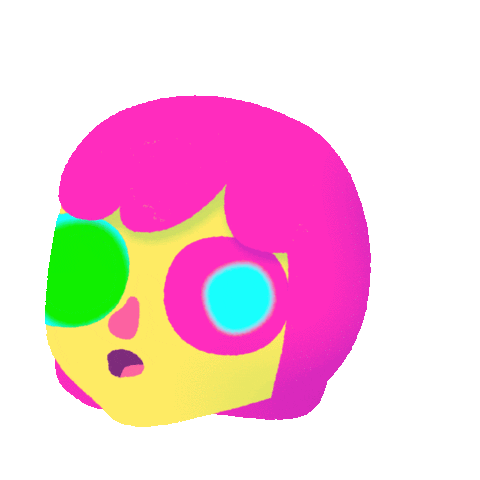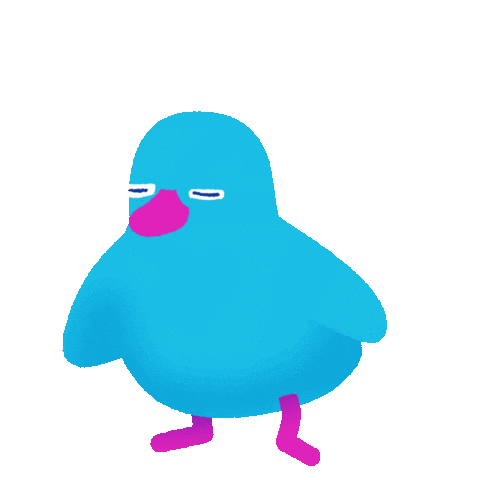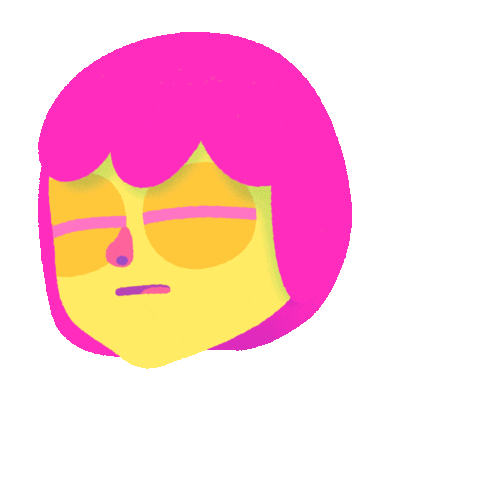 Would you like to see some C.A.T.S. stickers going viral on Instagram?
Please do not hesitate to contact me: javipessoa@gmail.com