JAVI CARRASCO PhD   MOTION DESIGNER / 2D ANIMATOR

---
I started animating with Flash 3 while studying Fine Arts at Seville University. I used to draw every movement as in traditional frame by frame animation.
I have never stopped working with Flash (now Animate CC) and I still use it to improve my motion graphics works.
Empecé animando con Flash 3 mientras estudiaba Bellas Artes en Sevilla. Solía dibujar fotograma por fotograma, como en la animación tradicional.
Nunca he dejado de trabajar con Flash (ahora Animate CC) y todavía lo uso para mejorar mis trabajos de motion graphics.
The software I use most is After Effects CC. I usually animate characters and others contents in motion graphics, previously designed in Illustrator or Photoshop.
El software que más utilizo es After Effects CC. Normalmente diseño mis personajes y otros contenidos en Illustrator o Photoshop, para luego animarlos mediante motion graphics.
---
1
GIFs
Short animated loops allow me to connect with my audience in a powerful and effective way. Some of them went viral on Instagram stories recently, reaching more than 1 billions views!!
Las pequeñas animaciones me ayudan a conectar con mi público de una manera muy efectiva y clara. Algunos de mis GIFs se han hecho viral en los stories de Instragram, ¡alcanzando más de 1 billón de visitas!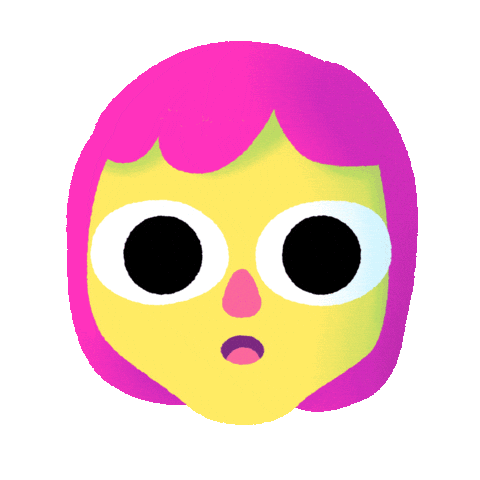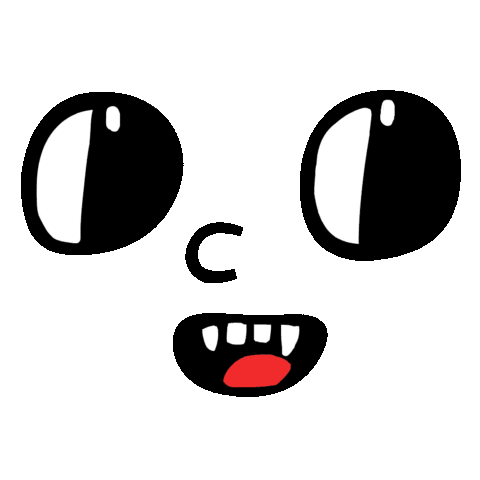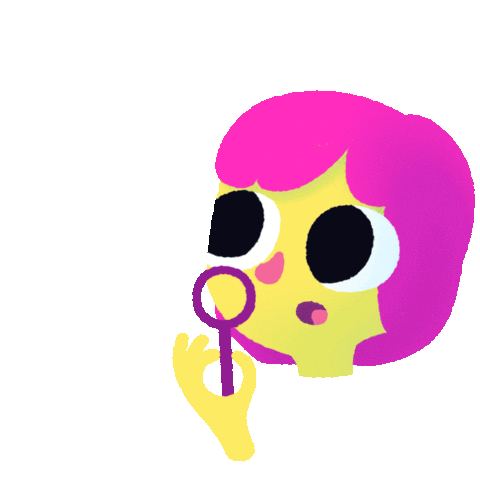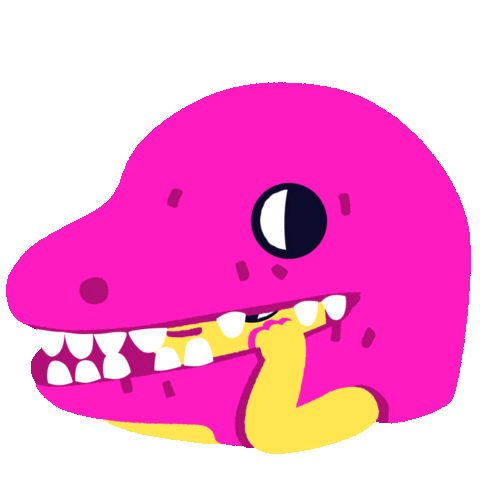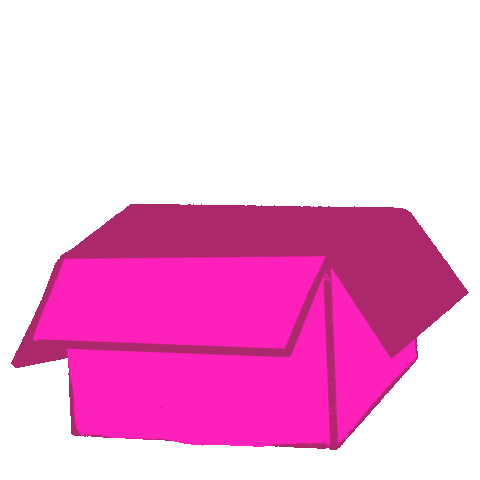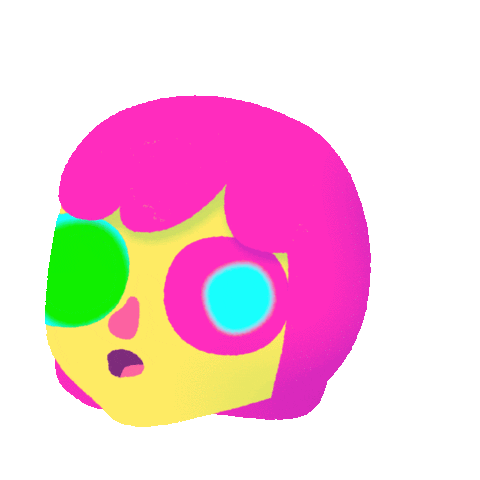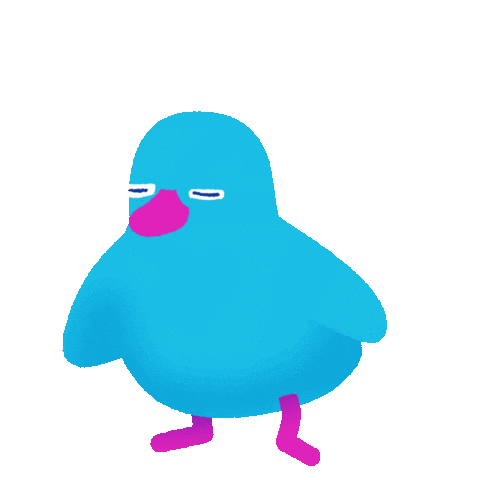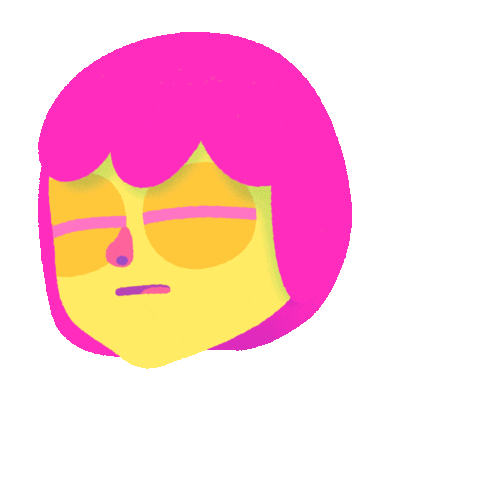 ---
2
DISSEMINATION
One of the most ambitious projects I've worked on are the VIDEO ABSTRACTS with which I have helped spread the work of international scientific laboratories:
Uno de mis proyectos más ambiciosos en los que he trabajado ha sido en la creación de VIDEO ABSTRACTS, con los que he ayudado a divulgar el trabajo de laboratorios científicos internacionales:
content creation: Photoshop CC
animation: After Effects CC (+ Animate CC)
post-production: Premiere Pro CC
---
3
MARKETING
Within my professional career, I have worked in several marketing projects, especially for the video games industry.
Integrated in marketing communication, social marketing videos are a powerful tool to increase customer engagement:
Los vídeos publicitarios para las redes sociales son una herramienta muy poderosa para conseguir la fidelización del cliente.
A lo largo de mi carrera profesional he trabajado en muchos proyectos de este tipo, especialmente para la industria del videojuego:
content creation: Photoshop CC + Illustrator
animation: After Effects CC (+ Animate CC)
post-production: Premiere Pro CC
---
Don't hesitate to contact me for further information! :)
¡No dudes en escribirme para conocer más sobre mi trabajo! :)